Blog
22 Gifs that Perfectly Sum Up the Crazy Restaurant Life
Call us crazy, but we think there's a gif to accurately describe every single situation. And here are 22 of them in all their glory. 1 When the 17th teenager in a row orders a Shirley Temple 2. When the bartender sees my ticket for 3 different blender drinks 3. What I do when it's […]
Call us crazy, but we think there's a gif to accurately describe every single situation. And here are 22 of them in all their glory.
1 When the 17th teenager in a row orders a Shirley Temple
2. When the bartender sees my ticket for 3 different blender drinks
3. What I do when it's slow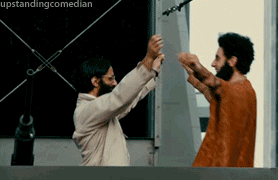 4. While simultaneously knowing that I gotta pay rent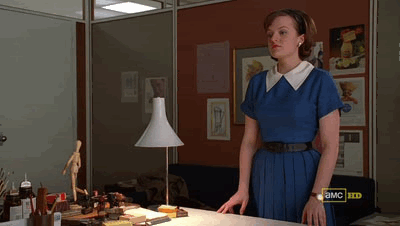 5. When someone says they're ready to order but continues to have a verbal debate at the table for another 4 minutes
6. When a customer wants to ask things like "what's on the jalepeno, chedder, mushrooms and beef burger?"
6. When I ask how my table is doing tonight and they don't even acknowledge my existence
7. When I get baller tips all night long
8. When I've only eaten like 3 french fries and a chicken tender in 6 hours
9. When my manager tells me to submit my availability to HotSchedules
9. But when they wanna totally ignore my requests off
10. When I think there's no way in hell my shift is going to get picked up and then at the last minute somebody pulls through
11. When I nearly lost hope after a week filled with doubles.
12. When I see my table leaving my tip in coins and then I crop dust them because they deserve it
13. When I hear the Expo calling for a food runner. (said no server ever)
14. When someone says they'll pick up my shift, but bails at the very last possible second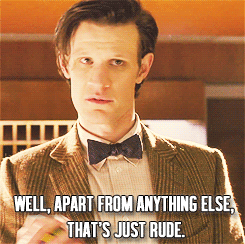 15. When I see all of the silverware that needs to be rolled
17. When I'm staring at HotSchedules hoping for my manager to approve my shift swap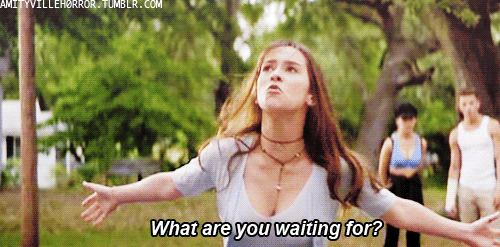 18. When I ask my manager if they'd consider using HotSchedules, and they don't hate the idea
19. When my manager tells me they're finally switching to HotSchedules. (P.S. we know you paid that $3 for the app and were bitter you weren't using it)
20. When someone says they'll pick up my shift, but when I try to make it official on HotSchedules, they back out.
21. When you cancelled that date to pick up a Friday night bar shift – only to realize it got approved to someone else.
22. When that annoying coworker insists on sending a ridiculous amount of messages to try and get their shift picked up