Blog
16 Times HotSchedules Saved Your Tush
What would you do without HotSchedules? Hold on, don't answer that. Cause it wouldn't be pretty. Let's just sit back and celebrate the fact that your shift is still together. 1. When you stopped having to hand your manager time-off requests on napkins and sticky-notes. 2 When you wake up and just. can't. get. it. […]
What would you do without HotSchedules? Hold on, don't answer that. Cause it wouldn't be pretty.
Let's just sit back and celebrate the fact that your shift is still together.
1. When you stopped having to hand your manager time-off requests on napkins and sticky-notes.
2 When you wake up and just. can't. get. it. together. Shift Trade!
3 When your manager approves your shift swap right before finals week.
4 When you were about to make a bad decision, but HotSchedules reminded you that you have a shift the next day.
5 When you made that bad decision …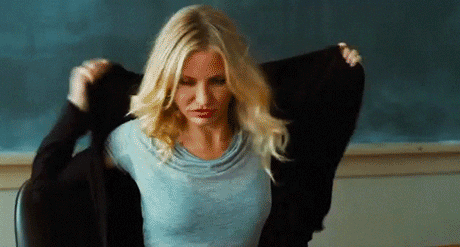 6 When you needed that cash money because rent (and a shopping trip) is due.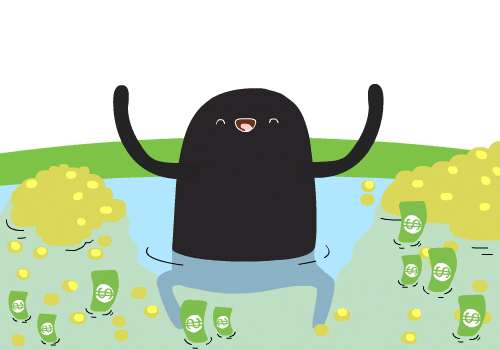 7 When your manager actually scheduled the MOST perfect shift.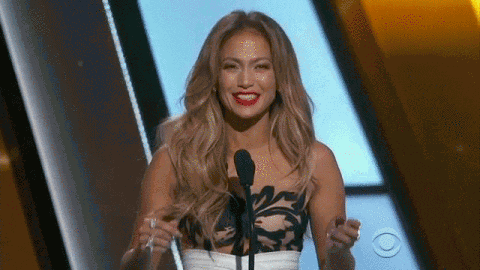 8 When you forgot your log-in but realized you can call in to get your schedule
9 Anytime your manager approves a shift swap.
10 Anytime your manager approves a shift pick-up.
11 Pretty much anytime your manager approves something you want.
12 When someone requests to trade with you on the SAME DAY you didn't want to work! Glorious!
14 When you're scheduled with your friends.
13 When you really needed to creep on your crush to see when they were working and work the same time as them. yup.
15 When you needed to message your friends about the after-work party. This is important stuff party people!
16 When you need a good laugh and one of your crazy co-workers delivers.
Enjoyed this post? We're just gettin' started! Follow us on Twitter and Instagram for more fun like this!